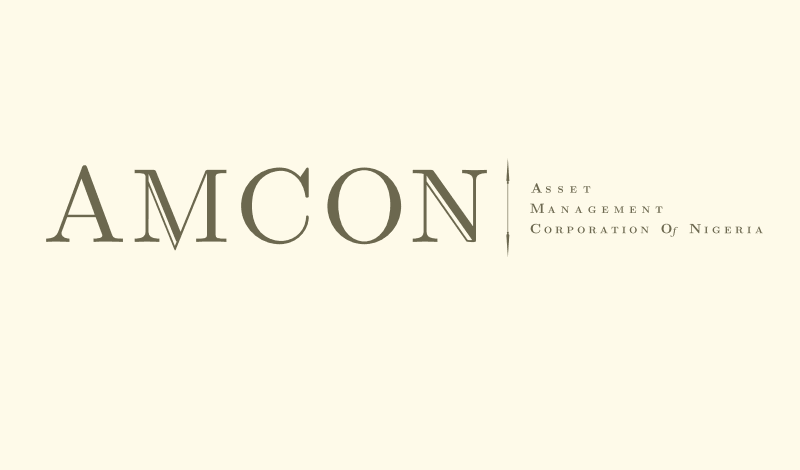 AMCON seizes assets belonging to Jimoh Ibrahim over N69 billion debt
20th November 2020
The Asset Management Corporation of Nigeria (AMCON) has announced the seizure of assets belonging to Jimoh Ibrahim, Chairman of Global Fleet Group, over debts valued at N69.4 billion. This was disclosed in a statement by Jude Nwauzor, Head of Corporate Communication at AMCON and reported by Channels TV on Wednesday evening. They also revealed that Mr. Ibrahim had some of his accounts frozen.
The Corporation revealed that a Federal High Court in Lagos gave the order to seize Mr. Ibrahim's assets. AMCON's debt recovery partner, Pinheiro Legal Partners, was responsible for seizing his assets after the order was given by Justice R.M. Aikawa.
AMCON seized Ibrahim's properties in Lagos and Abuja, including the NICON Investment Limited building, and NICON Hotels Limited building in Abuja, NICON Lekki Limited building, Abuja International Hotels Limited building, and many other residential and commercial properties in Lagos and Abuja.
The Court granted AMCON the rights to freeze accounts belonging to businesses linked to Mr. Ibrahim including Global Fleet Oil & Gas Limited and NICON Investment Limited, and also possession of shares belonging to Mr. Ibrahim in Nigerian Re-Insurance Company Plc, NICON Insurance Company Plc, Nigeria Stockbrokers Limited (NSL), and NICON Trustees Limited.