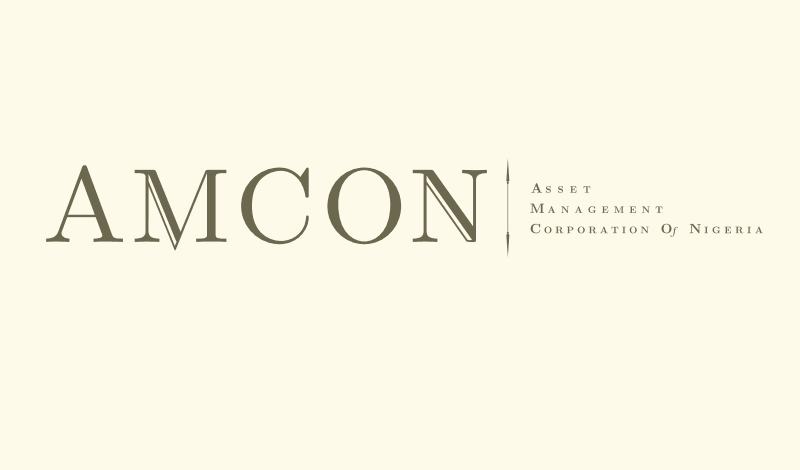 Judge urges judiciary to assist in AMCON's recovery of N5trillion debt
25th July 2019
THE Chief Judge of the Federal High Court, Justice A.A. Kafarati has impressed on the judiciary the need to step up efforts aimed at aiding the recovery of the over N5trillion Asset Management Corporation of Nigeria (AMCON)'s debts.
AMCON is saddled with the task of recovering over N5trillion owed by recalcitrant obligors as the sunset date of the corporation draws closer. The development has led the management led by Ahmed Lawan Kuru, Managing Director/CEO to switch its recovery strategy to more of enforcement.
Justice Kafarati who spoke at the weekend during the opening of the AMCON 2019 annual seminar for Judges of the Federal High Court, which was organised in collaboration with the National Judicial Institute (NJI) at Rose Ukeje Hall, Federal High Court Complex, Abuja reiterated the fact that AMCON's success at recovering the outstanding huge debt would to a large extent depend on the cooperation AMCON receives from sister agencies as well as critical stakeholders especially the judiciary since most of the cases of AMCON and its obligors end up in court.
Kafarati who was represented at the event by Justice J.T. Tsoho, said, "AMCON is a paramount feature of the financial system stability in Nigeria. AMCON sets out to accomplish this critical objective of stabilizing the macroeconomy by off-loading toxic assets from the balance sheet of banks. It must be made clear that AMCON cannot be the only panacea for resolving all banks failures or all other issues in the financial system, as it is only one of the critical partners or components of the financial safety arrangement responsible for the promotion of financial system stability…Read more