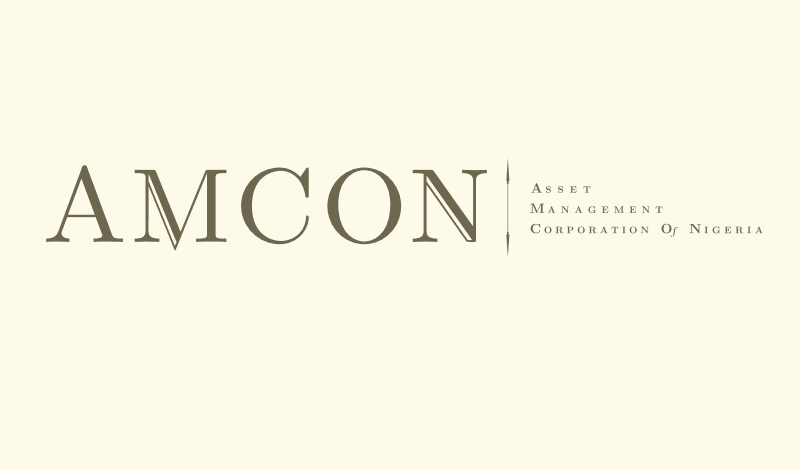 AMCON Goes Into Unsparing Enforcement Mode To Recover Assets
25th July 2019
Although Asset Management Corporation of Nigeria (AMCON) has recovered about N1.22 trillion of the bad debt – with about 5trillion still outstanding –the agency's reputation has for long been blemished by the impression that, while recoveries are made from those without political clout, well-connected people known to be big debtors walk the streets freely. The situation is about to change for the better.
"I think the time has come for us (Federal Government) to set some examples with some of these top debtors of AMCON, which…will serve as a deterrent to others." These were the words of Vice-President Prof Yemi Osinbajo while reading the riot act that sets the enforcement mode that Asset Management Corporation of Nigeria (AMCON) has just entered. It is not going to be the kid-globe treatment for obligors, he seems to be saying.
The Vice President commended the management of AMCON under the indefatigable Kuru for its high performance so far and pledged the Federal Government's resolve to support the corporation in its recovery efforts. How the Federal Government will do this? The VP gave a hint. He said, in essence, the Federal Government will set up an inter-agency collaboration framework that would comprise relevant government Ministries, Departments, and Agencies supervised by his office to ensure that institutions and individuals indebted to AMCON were not allowed to do business with government henceforth. This will hit the obligors hard and will force them to cough some millions to settle the debt they owe AMCON.
This is a welcome development and it will strengthen AMCON in its arduous task of enforcement of recovery efforts. It is a task, as the VP confirmed, that is not easy. "The work you do as a recovery agency is not something that is particularly easy or encouraging because we all know how Nigeria works." He then assured the management and the board that paid him a visit that the Federal Government is "committed to working more closely with your administration to ensure that these monies are recovered from AMCON obligors, because it will help our economy and provide the government with more money to continue to improve on the development of infrastructure across the nation."… Read more