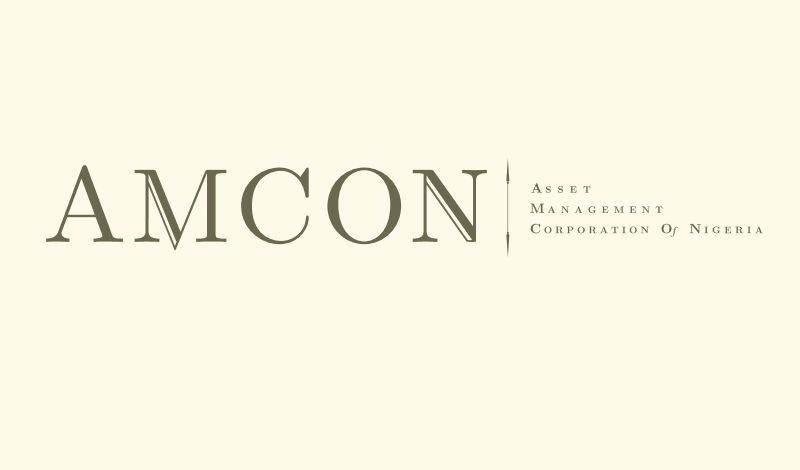 AMCON, ICPC pact on debt collection
25th July 2019
Belatedly, it has dawned on the Asset Management Corporation of Nigeria that only strong-arm tactics can produce the requisite result in its ongoing crusade to recover the huge debts owed by recalcitrant debtors. This has engendered the striking of a working alliance between the corporation and the Independent Corrupt Practices and Other Related Offences Commission, one of the two anti-graft agencies in the country.
During a recent visit paid by the Chairman of AMCON board, Muiz Banire, to the ICPC boss, Bolaji Owasanoye, where the deal for collaboration was struck, it was also resolved that other agencies that could be of help in the recovery of the huge debt should not be overlooked. It is therefore appropriate to suggest that the corporation should not hesitate to seek the assistance of the Economic and Financial Crimes Commission, which has a reliable history of the recovery of ill-gotten wealth from those who have inappropriately enriched themselves.
AMCON, the bad debt bank, set up to acquire non-performing loans from eligible financial institutions, is owed a staggering sum of N5 trillion. Quite revealingly, about 350 individuals are responsible for 80 per cent of that jaw-dropping amount, according to Banire. Given the current precarious state of government finances, it is imperative that AMCON should explore every legitimate means to enforce the recovery of the debt, because it is taxpayers' money.
Five trillion naira cannot, by any stretch of the imagination, be described as a small amount of money. It is well in excess of 50 per cent of Nigeria's national budget of N8.92 trillion for the current fiscal year. With such an amount, the country could reverse the trend of Nigerians trooping out to other countries for medical tourism by taking care of the decaying and crumbling health facilities here at home. That amount would more than put an end to the incessant strikes embarked upon by tertiary institution workers, who are always ready to down tools because of poor funding of education in the country. The road infrastructure gap would be considerably bridged if the money is put into its rehabilitation and expansion…Read more