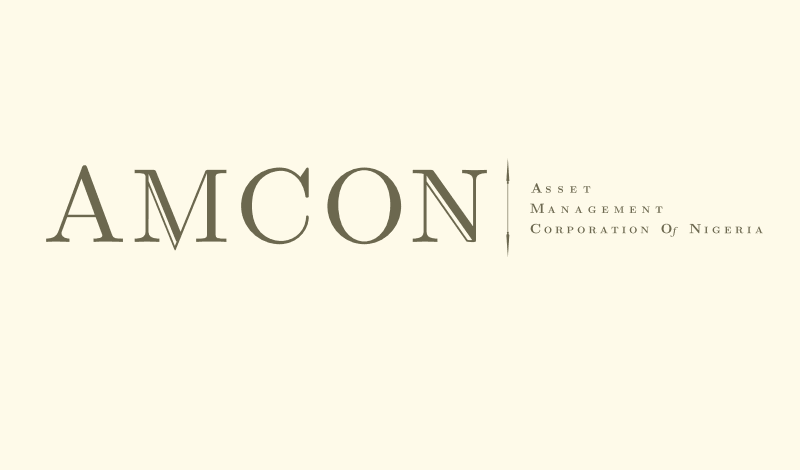 AMCON warns: 350 VIPs owing N5.5trillion pose grave risk to Nigeria
25th July 2019
Nigeria is facing the risk of never recovering about N5.5 trillion ($15 billion) of bad loans from 350 Nigerian firms and individuals, Asset Management Corporation, AMCON has warned.
The loan portfolio that has gone bad represents a third of Nigeria's external reserve. They were taken over by AMCON during the banking crisis of about a decade ago. The move saved about 10 banks from collapsing and also saved 15,000 jobs.
AMCON Chief Executive Officer Ahmed Kuru said the debtors have failed to repay the loans and they do not want to pay.
He spoke at the July Breakfast meeting of the Nigerian-American Chamber of Commerce (NACC) on Wednesday in Lagos. He spoke on "Financial System Stability in Nigeria: AMCON Role and Scorecard."
He said delays in litigation are slowing recovery process, while tepid economic growth is weighing on the ability of businesses to survive, he said.
Modeled on organisations including Ireland's National Asset Management Agency Ltd. and Korea Asset Management Corp., AMCON used bonds to bail out 10 lenders and buy more than 12,000 loans from industries including aviation, gasoline marketing, and manufacturing after the 2008-09 oil price crash…Read more