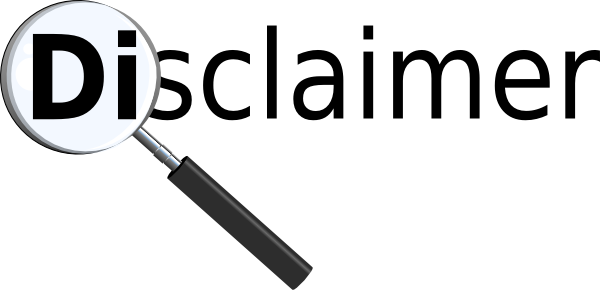 AMCON Not Recruiting!
29th April 2018
The attention of Asset Management Corporation of Nigeria (AMCON) has been drawn to some inaccurate and fake stories that are spreading on some online publications regarding AMCON 2018/2019 recruitment.
The general public is hereby informed that these stories are brazen falsehood meant to mislead innocent job seekers as well as the general public as AMCON is not currently recruiting. We want the public to also note that the Corporation did not engage any firm or agency to recruit on its behalf as claimed by some of the fake stories.
The public should therefore please disregard these misrepresentations and not fall into the hands of online fraudsters who claim to work for or represent AMCON as the Corporation is NOT recruiting at the moment. As a law abiding recovery agency of the Federal Government of Nigeria, we are at all times guided within the confines of the law and would continue to act accordingly.
Jude Nwauzor
Head, Corporate Communications, AMCON​